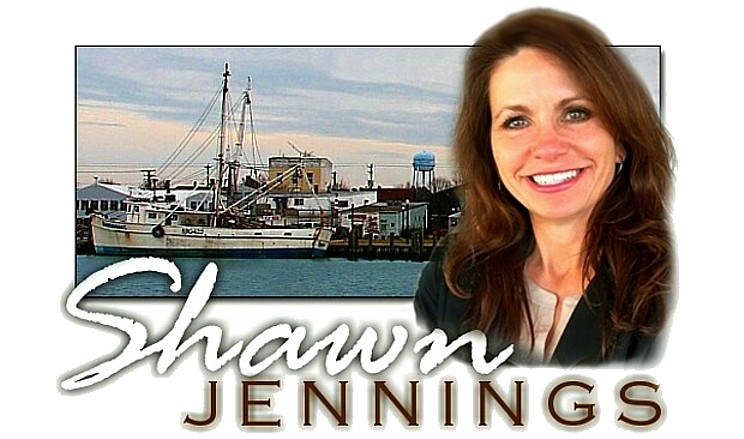 Your Realtor for Chincoteague Island & Virginia's Eastern Shore
I am asking for the opportunity to assist you with the biggest purchase you may ever make. Why me, when there are numerous other agents one could choose? That's a good question. First and foremost, I am honest. I know how I would want to be treated and that is how I choose to treat my clients... "Do unto others as you would have them do unto you." Of course, we all know the Golden Rule and I, for one, live by it and believe in it fully.
Secondly, Chincoteague Island is my home. I live here. I work here. I know the girl working at Island Creamery and probably her momma, too. So, choose someone who knows her market and knows her community. Choose someone who will work extremely hard to make sure you have and understand all the information for making the best decisions regarding your real estate needs.